Tree Removal Service | Jimmy's Tree Service
TREES ARE VALUABLE
We all realize the many benefits of trees and the value they add to our property. Although tree removal is usually a last resort, there are circumstances when it does become necessary. The ISA Certified Arborists at Jimmy's Tree Service can help you decide whether or not it is time for a tree to be removed. We have the knowledge to evaluate the trees intended for removal and the equipment to safely and efficiently remove them.
The most common reasons for tree removal are: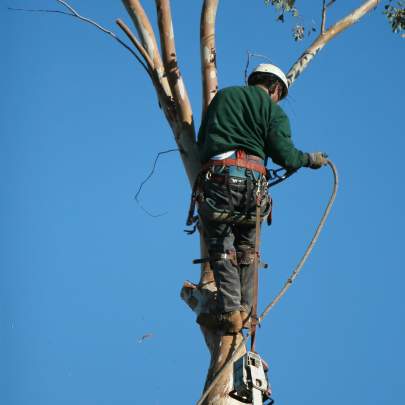 The tree is dead or dying.
The tree is diseased or infested with insects.
The tree is decaying & may pose a liability risk (proximity to buildings)
The tree will be adversely impacted by construction or renovation.
Storm damage to the tree.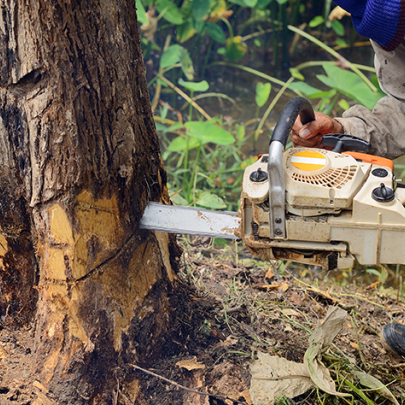 Coconut Palm rotted at base
As in the case of the coconut palms here, it may be time for tree removal when the base of the tree has decayed and its stability compromised. Depending on the height and location of the tree it may need to be removed in stages.